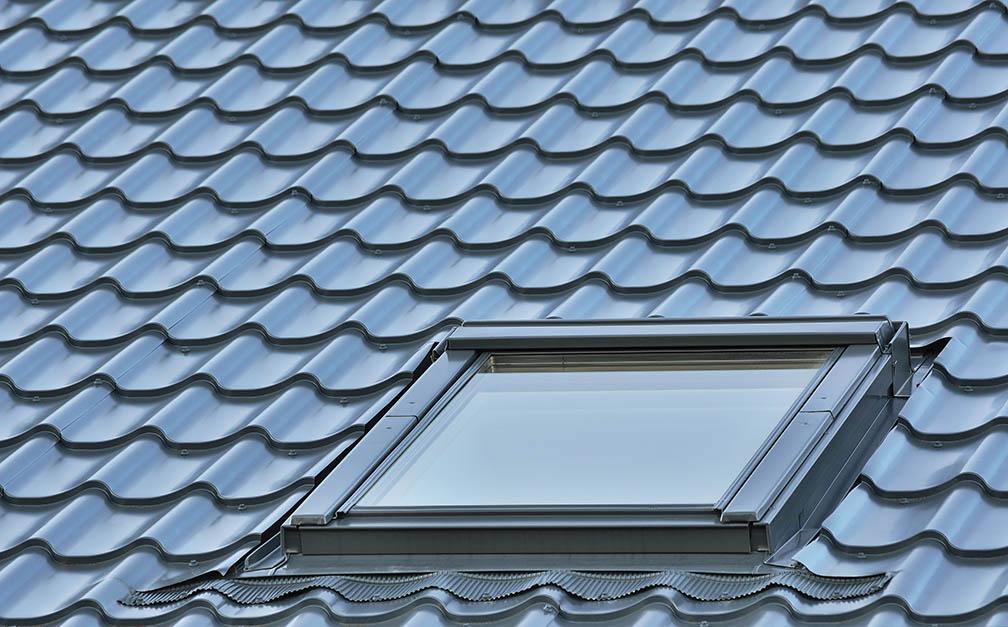 Tesla may have become the famous brand it is for the creation of the electric car in 2008, but it has since burgeoned into a company that has diverse ambitions for how we utilize energy. Recently, Tesla has moved into the business of solar roof panels, which have become a hot commodity on the market with their green ethos and energy savings. If you're curious about solar power and want to know the details on this product, here are some things to consider before buying in.
The Details On Tesla's Solar Panels
With the recent release of Tesla's solar roof panels, many homeowners interested in green energy have flocked to this new product for its innovation and famous brand. According to Tesla, these panels will last for approximately 30 years or as long as the house stands at 1/3 the weight of regular tiles. Utilizing a tempered glass to make stronger roof panels and solar cells created in conjunction with Panasonic, the connectors for these panels have been created to last through every kind of weather condition.
The Install Involved
The installation of Tesla solar panels is estimated to take approximately 5-7 days and is expected to be easier than a regular solar panel install. According to Peter Rive, CTO and Co-founder of Solar City, "We have learned a lot about installing solar from over 300,000 installations so we took all that and included that into the development." Fortunately, because of the lightweight quality of these panels, they can be installed without any changes to the structure of the roof they're placed on.
Should You Invest?
Tesla may be all the rage when it comes to utilizing electrical energy, but it's important to determine if this panel system will meet your needs. Most solar panel systems last longer than the 25-year warranty, which is in line with Tesla's own warranty. The aesthetics of this panel system may be improved, but it will likely be a while before this product can service the needs of all homeowners. Before investing, it's important to get quotes from multiple suppliers to determine a timeline and probable budget.
Solar panels may be the wave of the housing future, but it's important to ensure that the projected cost and timeline will work for your needs as a homeowner before investing.